Our Vision
SKIP is the customer service leader in video production by providing technical and creative solutions that fit our customer's needs and by operating with integrity, respect and honesty.
Mission Statement
SKIP is dedicated to the creation of prosperity for our customers and employees by linking three core parts of our business: PRODUCT We will exceed our customer's expectations for the highest quality multi-media production and location shooting through clarifying their expectations, sharing our know SKIP and delivering an exceptional product on time every time.
---
Economic
It is our mission to create abundance for our customers by creating services that add to their efficiencies and profitability. We will operate the company on a sound financial basis of profitable growth, creating career opportunities and financial rewards for our employees and contractors.
---
Social
We care about the people we work with and the community we work in. We will find innovative ways to improve the quality of life for our employees and customers as well as that of the broader community – local, national and international.


It is the mission of SKIP to seek with determination new and creative ways of addressing all three parts, while holding a deep respect for individuals inside and outside the company and for the communities of which they are part.
Clarify
customer needs and expectations.
---


Communicate

in the spirit of discovery and learning.
---
Connect

with relationships that bridge people & technology


---
Care

with our promise to value the customer's story with heart & skill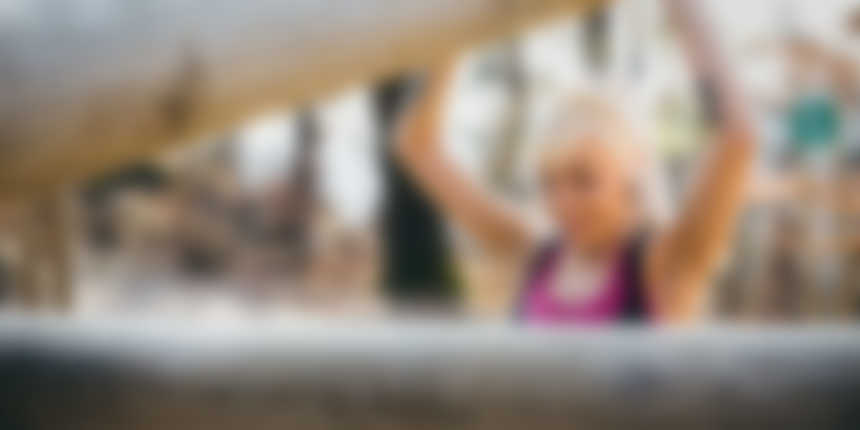 Anna Smith
Tour Guide
Anna teaches lessons for both beginners and at an advanced level. For beginners we have an introductory course as well as a full course. The beginners' introductory course has one hour of coaching and an hour of practice in the morning with an extremely nominal rental for equipments.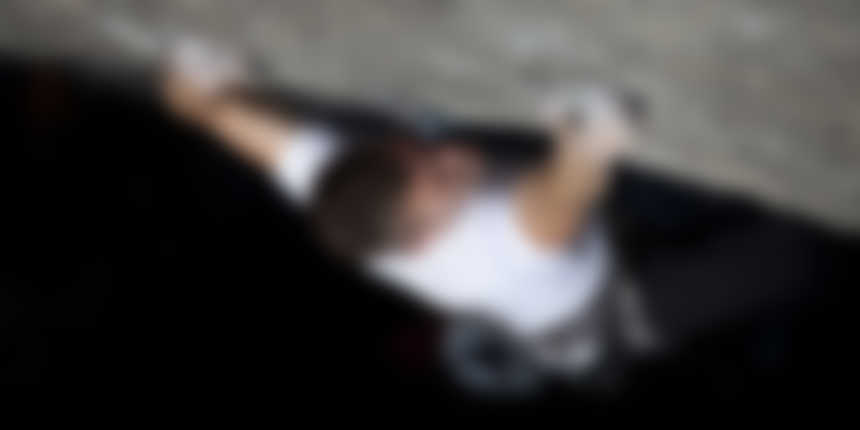 Marco Smith
Instructor
Marco is an extremely qualified and well experienced member of staff who has plenty of trophies to his credit. Our team has an average experience of 10 years and has been certified by the national windsurfing system. From time to time we also export instructors from other.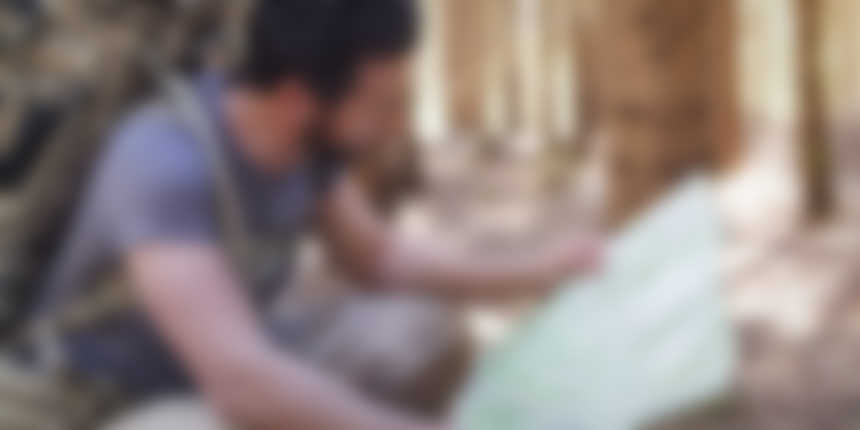 Billy Henry
Tour Guide
He is the esteemed founder as well as a leading instructor at Adrenaline. He has over 20 years of rich experience backing him up. A highly experienced RYA Senior Dinghy Instructor and RYA Powerboat Instructor along expert instructional abilities in windsurfs, kite surfs, general surfing.
Accomodation and Activities
Rush Park as an adventurous sport and recreational pastime first peaked in 1980s only to fall. However, with all sorts of advancement, the sport has suddenly caught the fancy of all those looking for unique adventure and fun.